REGULAR SERVICING HELPS KEEPS YOUR VEHICLE IN GOOD HEALTH
SAVE TIME AND MAKE AN ONLINE APPOINTMENT NOW
WITH OUR BOOKING SERVICE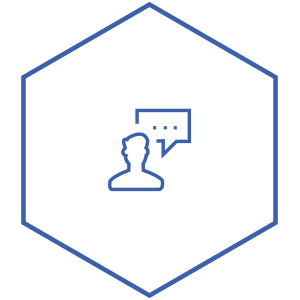 The quality you would expect from a dealership, but with a more personal and friendly atmosphere.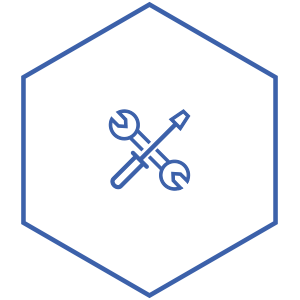 We have invested in all the latest specialist tools and diagnostic software that is specifically tailored for the software in your vehicle.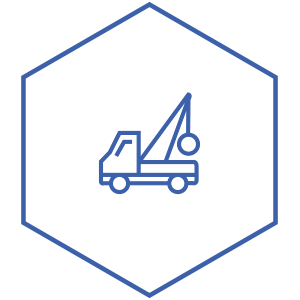 Our auto repair shop is capable of servicing a variety of models. We only do the work that is needed to fix your problem.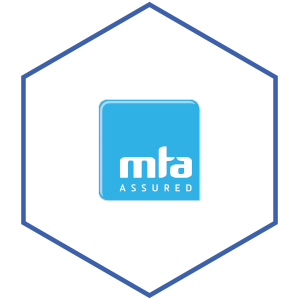 When we repair your vehicle, you can have confidence in the work that is being carried out, covered by the MTA warranty.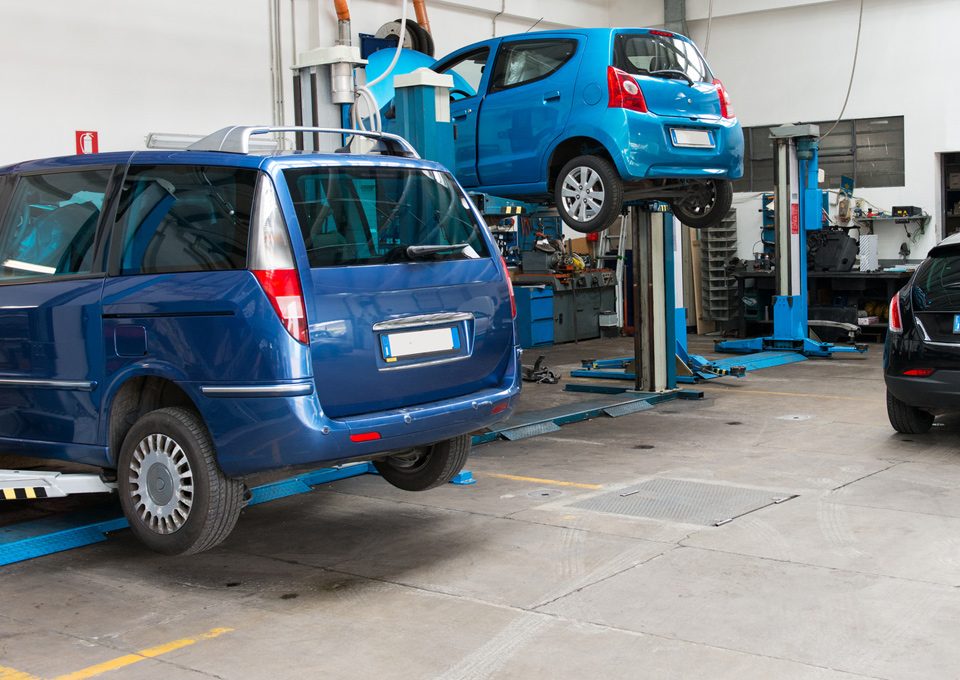 We provide top-notch maintenance service for all types of vehicles.
We are certified to service and repair the following makes:
We offer a full range of services to vehicle owners located in and visiting the Tairawhiti – Gisborne area.
Our professionals know how to handle a wide range of car services.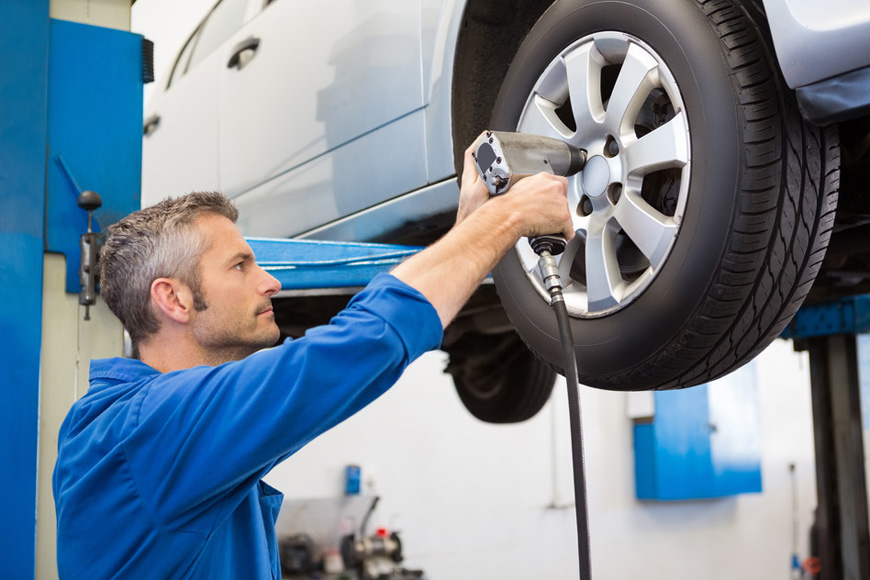 103 Main Road, Makaraka
Gisborne
Tyres and Wheel Alignment
Monday:       8:00am - 4:30pm
Tuesday:       8:00am - 4:30pm
Wednesday:  8:00am - 4:30pm
Thursday:      8:00am - 4:30pm
Friday:           8:00am - 4:30pm
Saturday:      9:00am - 12:00pm
Sunday:         closed
We are closing from December 25th and reopening on Tuesday January the 5th.
Have a safe and wonderful holiday season from Tony, Kim, Trevor, Chris, Neil and Cameron.